Description
atLEAF Soft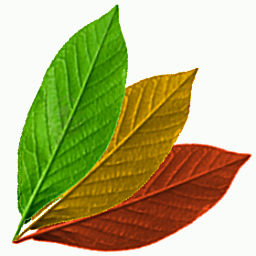 software is a powerful tool oriented to the analysis of the plant parameters. It allows one to transfer, display, store and analyze plant parameters, curves and spider plots. The software fully supports atLEAF CHL PLUS and BLUE devices through the USB port allowing the download of measurement data, upload of species names and support of specific device available functions.
Software versions
FREE
With the free (not registered) version of software you can download measurements, upload species names or calibrate any atLEAF device with USB port.

Through our website the user provides the registration key and, if approved, a software evaluation key is provided for a period of 20 days starting from the key insertion date. During the evaluation period the program is working as with the PRO version, providing all the functionalities except some limitations in the number of parameters and measures (*).

Who can obtain the Evaluation Key?  Buyers of the atLEAF devices are entitled to the license key.

Get evaluation key (registration is required)

PRO
Through purchasing the PRO license of the software you obtain the USB dongle and you have access the full functionalities.